Beautiful. Simple. Powerful.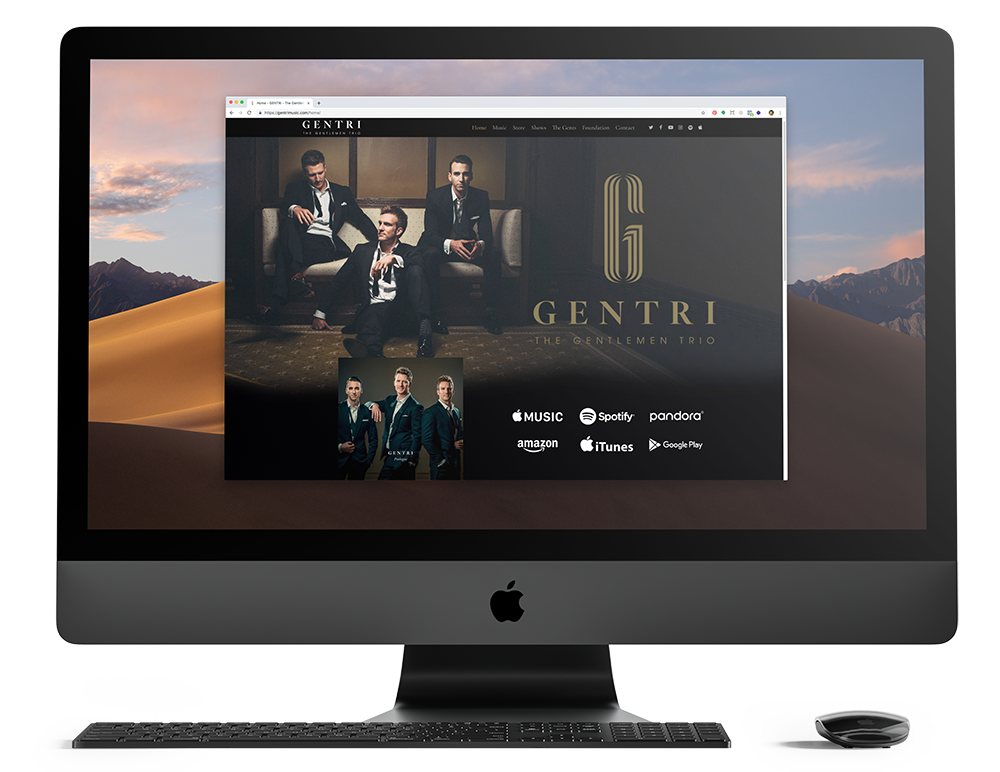 Here at AlphaGraphics we want you to have control over your site and work with us because you WANT to, not because you have to. Think of us like a residential contractor but for the digital world. You buy the space to build on and we build there so at the end of the day it's your land. We'll always be here to help whenever you need us but we'd rather you own the keys to your home. We also build using common tools that 99% of developers are familiar with making your site extremely flexible and future proof.
We do nerdy
so you don't have to.
From start to finish we handle all the technology and build your site so it is easily managed. We offer training so that anyone in your organization can learn how to change the basic elements of your site on your own if you'd like to. We pride ourselves on not being those "tech guys" that try and make things sound more complicated than they need to be. We want you to feel 100% confident in every aspect of your website that you need or want to know about.
Beautiful designs that work for you.
Ever tried to design your own site? You probably bought a beautiful template and had really high hopes, only to be disappointed and frustrated when you couldn't get your site to look anything like the example. On top of that you wanted to make one simple tweak and found that the template was a bit too rigid. Sounds all too familiar right? This isn't our first rodeo we know how it goes.
What we do is make a beautiful, functional site, that is uniquely yours. Things can be tweaked and changed and it will look amazing. Trust us, we'll take care of you and eliminate the headaches.