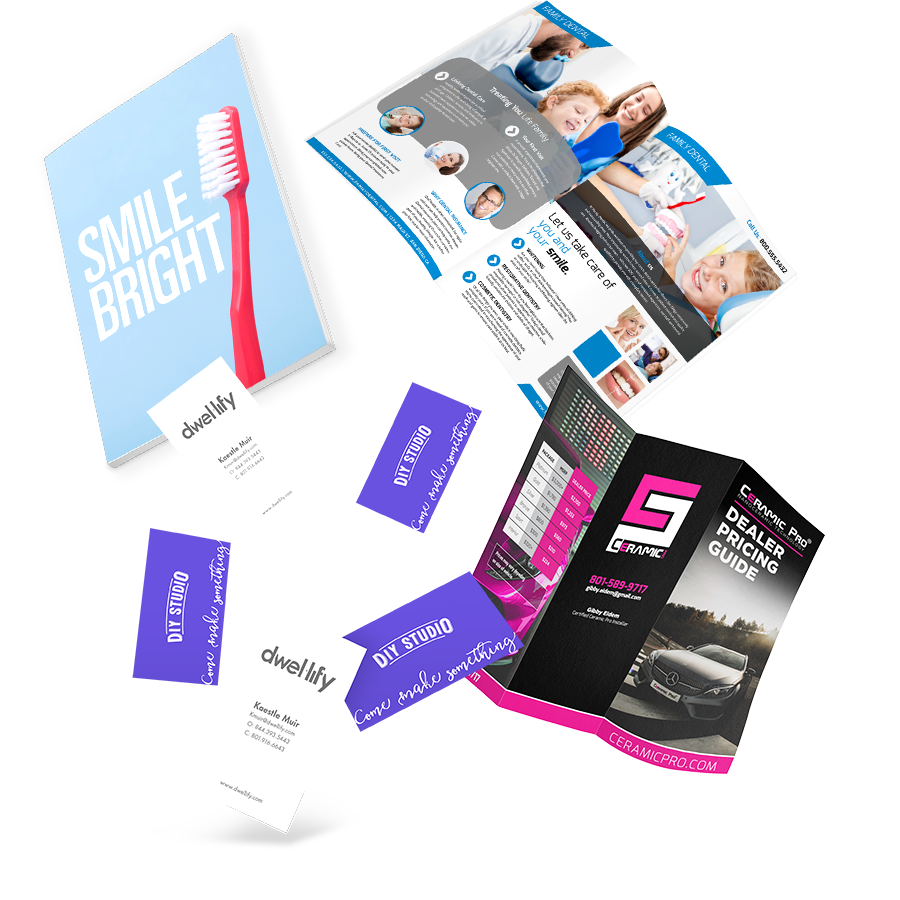 The Nitty Gritty
While many people just want to click and order online, some of you might want a bit more of the technical info. Below is some of our more industry specific jargon for those that need that info. For the rest just know if you need it, 99.99% of the time we can do it.
We have full digital presses that do CMYK plus extra speciality colors like silver, gold, clear, and white. We mostly run Xerox machines in our facility with sheet sizes up to 13″ x 19″
These machines produce BEAUTIFUL color accurate prints on all kinds of papers and substrates. They are fast, efficient, and high quality.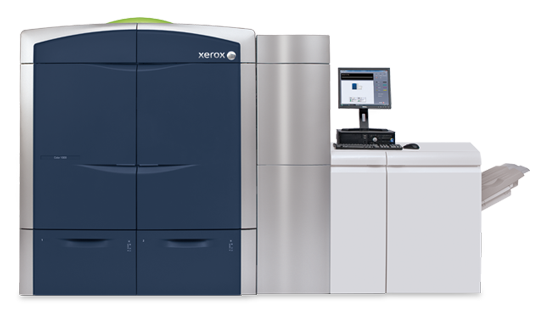 Less companies are offering offset printing, but it still holds a MAJOR place in printing on different substrates, with different inks, and is often the only option for specific use cases. Our offset press is a great asset that you can utilize for your jobs.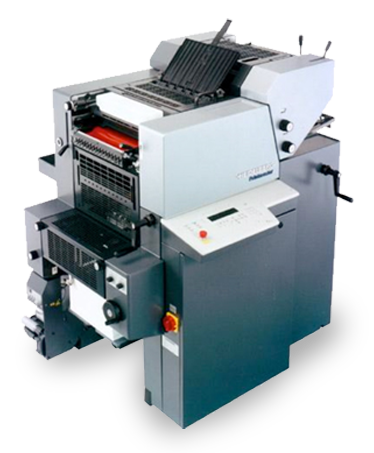 Trying to figure out how that business card you got from someone is so silky smooth? How about that shiny coating on the brochure someone gave you, the answer is usually a specialty coating like soft touch, aqueous, or UV. We can offer all those and even more including our specialty metallic, clear, and white inks. These can take an ordinary print and give it that special something that not everyone has.
Finishing refers to everything done after printing. Things like die-cutting a specific shape, embossing, laminating, or foil stamping. We do all the standard straight cutting that you're used to plus so much more. If you're looking for your pieces to be a bit different and have a little extra, our finishing options are likely what you're looking for.
Once you have your fantastic prints you'll need a way to combine them. That's where binding comes in. From a coil bound manual or perfect bound book to saddle stitch booklet and more, we have plenty of options to choose from. Each offers different benefits from laying flat for writing in, to being slim and more cost effective. Whatever your binding needs reach out to us and we can help.
Imagine designing one postcard but personalizing it for every single person that it's mailed to. That is exactly what variable data is. It can be as simple as changing out the name on each piece to as complicated as a personalized url (pURL) and image of a specific product based on whatever information you know about the person it's being sent to.
Variable data is a powerful way of adding automated customization to anything you print.
HIGH QUALITY. CREATIVE. FULL SERVICE.
Empowering You With A Talented Team Of Experts